Apply strategies to
overcome your most complex

business and professional challenges.
Consulting & Advisory Services
Rapid Strategic Planning, Feet to Fire Accountability©, Powerful Implementation
Consulting & Advisory Services
Coaching
Executive Coaching, Rapid Alignment, Consultant Coaching
Corporate Speaker
Apply strategies to overcome your most complex business and professional challenges.
Lorraine's expertise and talents create unprecedented outcomes for organizations and individuals. Her seminal work in inspired leadership delivers game changing outcomes. A thought leader in strategic speed, innovation and executive performance, Lorraine is sought out to contribute to the transformation of companies and individuals. Inductee into the Million Dollar Consulting Hall of Fame and author of the forthcoming books, Feet to the Fire©, How to Exemplify and Create the Accountability That Creates Great Companies, and 360 Degree CEO©, Lorraine's clients benefit from her experience as a corporate executive. At TD Bank, 19th largest bank in the world, Lorraine was a member of the executive team who led the largest financial services merger in North American history. While at TransCanada, she was an integral contributor on the small team who led the successful first phase of Keystone pipeline.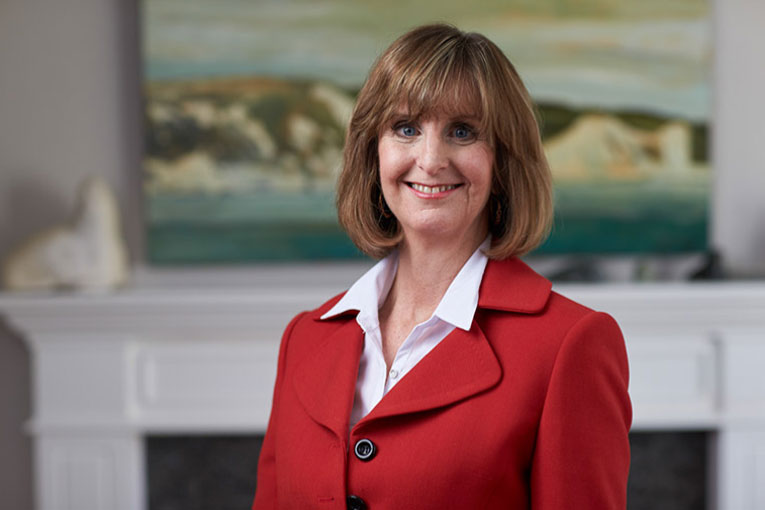 "An unexamined life is not worth living." – Socrates, Greek philosopher in Athens (469 BC [...]
On Nov 11, I will stand in silence - in gratitude and in honour of [...]
A Financial Post article, "How successful people (and organizations) build healthy habits," by Dana Marie [...]
Lorraine has a unique ability to combine her skills and experience with intuition, humour and insight to "coach" you through seemingly challenging career/life decisions, with grace. Lorraine understands human dynamics, business strategy and execution – a perfect combination for leadership coaching. Thank you Lorraine!
"Lorraine is a skilled facilitator and an astute business coach.  Her approach enables executives to improve strategic thinking and find solutions.  In my experiences with her over the last two years she has consistently demonstrated the rare ability to listen assertively, and then tactfully and diplomatically ask the appropriate and critical questions that enable focus to be directed toward the essential issues.  It is from that focus that solutions emerge."
"Lorraine has the ability to respectfully and compassionately challenge you. She handles resistance in a way that is professional, respectful, appropriate and necessary…. very, very consistent."
SUBSCRIBE TO MY MAILING LIST TODAY!