Consulting & Advisory Services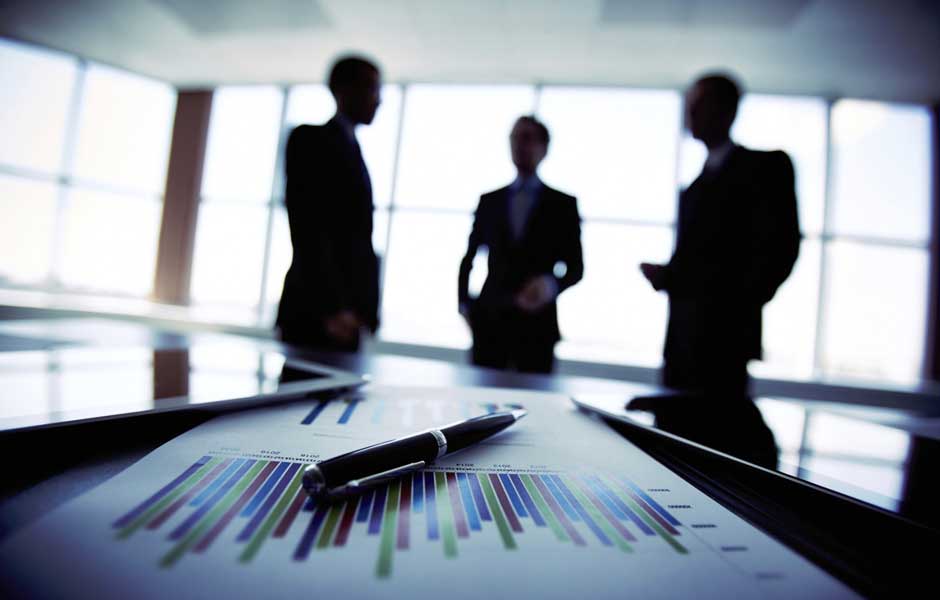 Executing Your Strategy
Create and execute your strategy with discipline, maximizing your investments in people, process and technology.
Achieve your ROI in less time, with less effort.

Harvest the value of your M&A

Reinvent your business; create new business models


Sales leadership for breakthrough results


Maximize your IT assets


Optimize your business process


Customized leadership effectiveness programs

Leading Change
Change management is hard work. We make it easier. Working with you to make your change efforts more effective.

Create effective plans

Enable transformational change

IS and Business Transformation

Generate alignment through the entire organization

We will be your trusted advisor

Make the best of your limited resources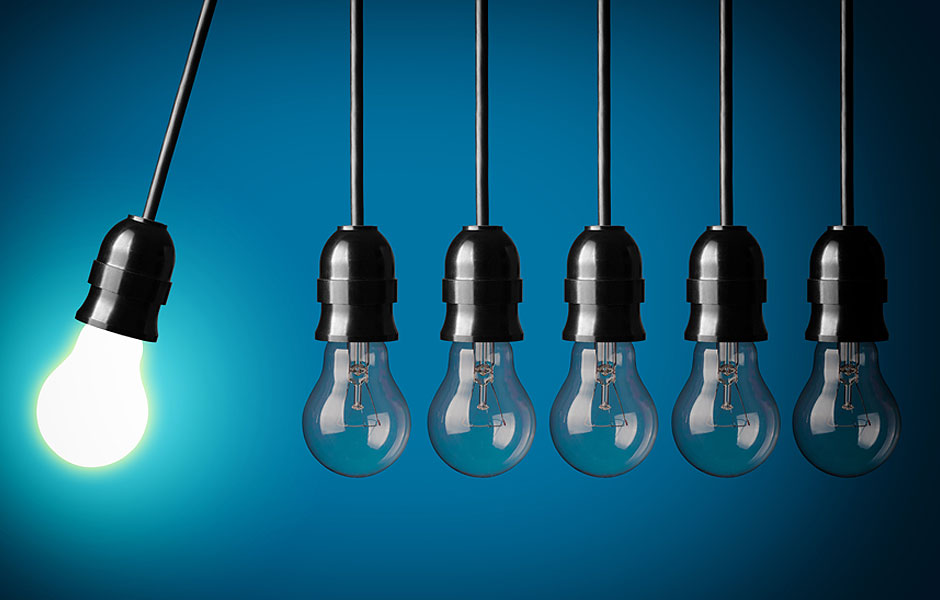 Elevating Leadership Capability
Providing personalized, proven team and individual consulting and coaching to catapult you and your team to the next level.

Define your brand and achieve heightened results

Transform your leadership team and your business


Create a high performing culture


Maximize employees' potential


Create highly effective succession planning and talent management
Securing New Opportunities
The Challenge
A CEO of a $800M company wanted to secure a leadership role in a new industry. She had a formidable reputation among her industry peers and in her region of the country. She had spoken to recruiters at the large firms but wanted further advice and assistance.
Our results
We elevated her brand and expanded her profile nationally. She secured an exciting opportunity in a city much closer to where her children were attending university. She successfully negotiated a role with a lucrative compensation package in a new industry that held considerable interest for her. In addition, we established a plan for her to land a director role on a board in her new community.
Accelerating Leadership Talent
The Opportunity
A C-suite executive of a Fortune 100 company sought my expertise to accelerate the development 2 of his high potential leaders.
"Don" was an intelligent and highly motivated leader with vast industry knowledge. He did not recognize that his often accurate but scathing criticism of large capital projects was alienating him from others. In addition, his well-founded recommendations were falling on deaf ears, generating an opportunity cost of $100,000s annually.
"Teresa" was a talented and highly respected leader. She lacked confidence in her own abilities, in part causing her to micromanage her team. She was most comfortable remaining in the office rather than presenting to market analysts or at industry conferences. She was a flight risk and the cost of her exit and replacing her would be over $500,000.
Our Reslults
Don now engages with colleagues and his team in a more collaborative manner. He initiated a set of recommendations that resulted in 5% revenue growth—repeatedly.
Teresa is now a confident and reputable industry speaker contributing to increased shareholder confidence and rising stock price. With her improved leadership, her team increased productivity by 14 percent and she now has 2 identified successors for her highly specialized division.
Successful Implementation Post M&A
The Challenge
A $1.2B company made 4 acquisitions in 5 years. While this provided greater scale, staff attrition was over 50 percent. In addition, they had not secured additional business in in the financial services industry, which was their target market for growth.
We quickly identified the systemic issues impacting both employee retention and growth and launched an action plan.
The Results
In five months they doubled their presence in the target market delivering millions of dollars in revenue. Within 9 months staff attrition fell to 10 percent.
Succession planning
The Challenge
The CEO of a $500M company was planning to retire in 14 to 20 months. For decades, the CEO position had been filled from within. Unfortunately, while there were 2 interested executives, the CEO and directors were not certain either was ready to run the company. The board wanted to find the best successor and retain all of the existing executive team if possible.
We conducted a comprehensive review of all executives, including the current CEO. By incorporating industry trends, board input and market research, we identified the most important requirements for the next 5 years. We assessed the capabilities and leadership styles of the executives—individually and as a team. We interviewed talented external candidates.
The Results
We conducted a highly collaborative process culminating in the executive team recommending an external candidate to the CEO and the board. We created a fulsome talent management process and established development plans for every leader in the organization. All of the executives remained with the organization, even though none of them secured the CEO job. This represented an opportunity cost of a minimum of $1 million. Under the leadership of the new CEO, the company acquired two competitors in twenty-four months, growing their market share by 30 percent and top line revenues by 14 percent.
Strategic Planning
The Challenge
A senior vice president of a national company sought my assistance to develop a 5-year strategic plan. He wanted to create and execute the plan much more rapidly than in the past and develop processes to hold everyone accountable.
We created a consolidated view of the company after engaging shareholders, customers and employees. Within three months we developed a more targeted and simpler vision, mission and laser focused strategic plan and communicated it to all stakeholders. We created a straightforward and powerful accountability process.
Our Results
Within 6 months the CEO was promoting the divisional strategy as an exemplar for the company. The division increased its year over year sales results by 12 percent. Employee engagement reached over 90%, the highest historical results.
Elevating Financial Performance and Cultural Change
The Challenge
An executive in a large utility sought my assistance to disrupt their existing culture of complacency. . The company needed to become more lean, dynamic and responsive.
The secret to creating a new culture is very similar to leading a successful integration post M&A. We conducted a cultural audit and created cross-functional teams to provide recommendations. We identified and began to communicate and create the desired culture.
Our results
Over six months the teams identified $10M in savings. In the subsequent six months we created implementation plans and commenced wide-scale change that continued over 2 years.
Employees now describe the company as innovative, collaborative and customer focused. Health and safety measures have remained at previously high levels at with a much lower cost base.
"Lorraine challenges her team to perform at a higher level and has a leadership style that encourages finding ways to continuously improve while tracking tangible measures of success."