Consulting & Advisory Services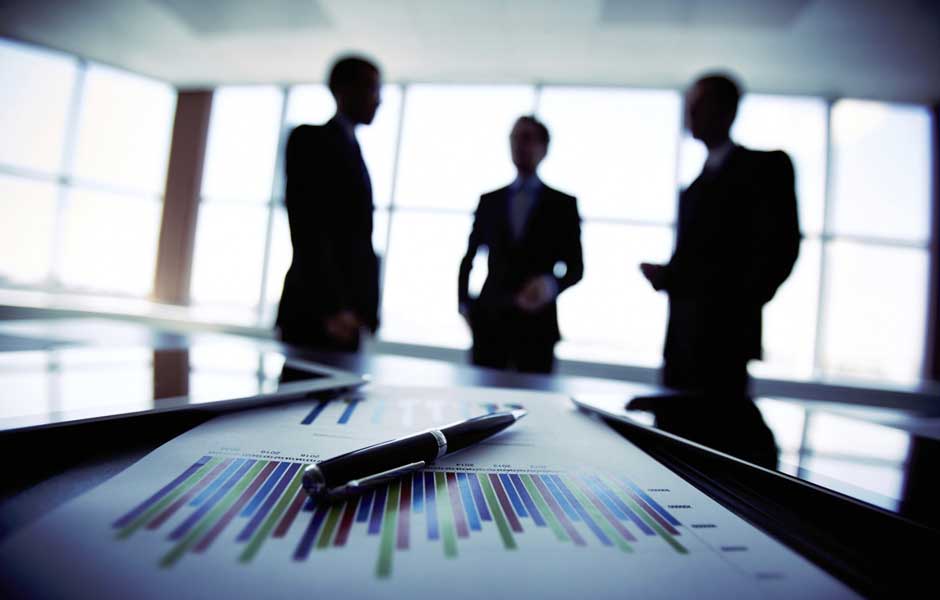 Executing Your Strategy
Create and execute your strategy with discipline, maximizing your investments in people, process and technology.
Achieve your ROI in less time, with less effort.
Harvest the value of your M&A
Reinvent your business; create new business models
Sales leadership for breakthrough results
Maximize your IT assets
Optimize your business process
Customized leadership effectiveness programs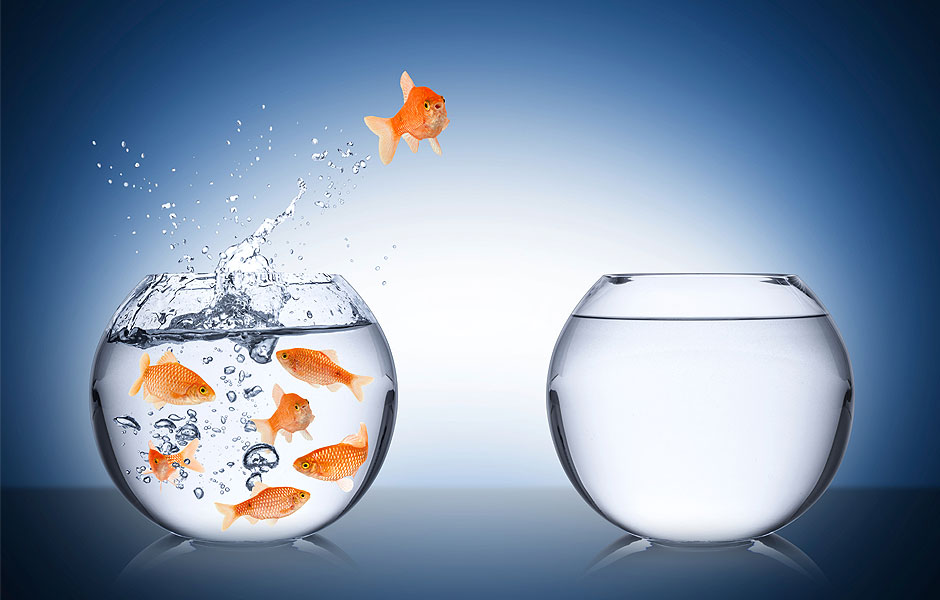 Leading Change
Change management is hard work. We make it easier. Working with you to make your change efforts more effective.
Create effective plans
Enable transformational change
IS and Business Transformation
Generate alignment through the entire organization
We will be your trusted advisor
Make the best of your limited resources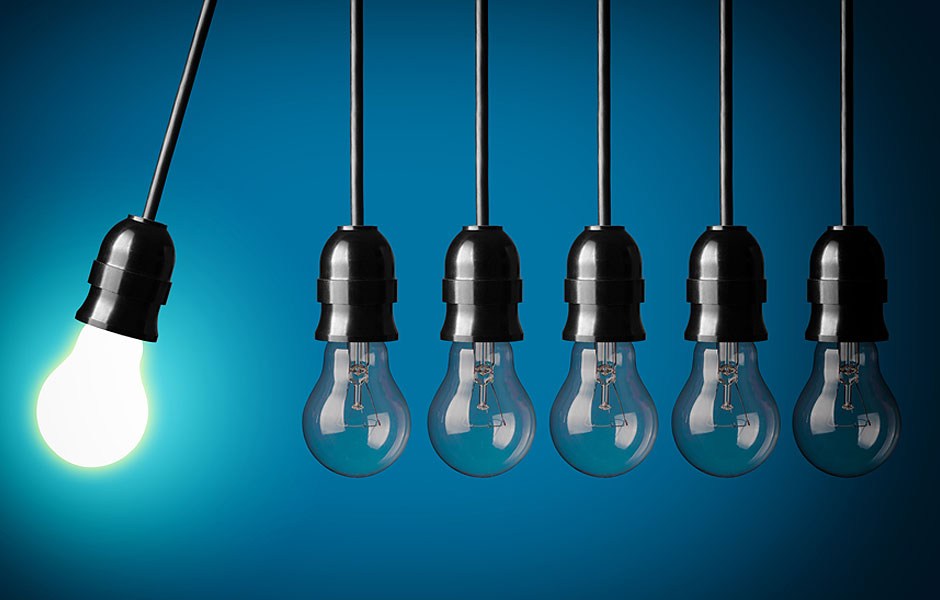 Elevating Leadership Capability
Providing personalized, proven team and individual consulting and coaching to catapult you and your team to the next level.
Define your brand and achieve heightened results
Transform your leadership team and your business
Create a high performing culture
Maximize employees' potential
Create highly effective succession planning and talent management
Case Studies
Securing New Opportunities
The Challenge
A CEO of a $800M company wanted to secure a leadership role in a new industry. She had a formidable reputation among her industry peers and in her region of the country. She had spoken to recruiters at the large firms but wanted further advice and assistance.
Our Results
We elevated her brand and expanded her profile nationally. She secured an exciting opportunity in a city much closer to where her children were attending university. She successfully negotiated a role with a lucrative compensation package in a new industry that held considerable interest for her. In addition, we established a plan for her to land a director role on a board in her new community.
Accelerating Leadership Talent
The Opportunity
A C-suite executive of a Fortune 100 company sought my expertise to accelerate the development 2 of his high potential leaders.
"Don" was an intelligent and highly motivated leader with vast industry knowledge. He did not recognize that his often accurate but scathing criticism of large capital projects was alienating him from others. In addition, his well-founded recommendations were falling on deaf ears, generating an opportunity cost of $100,000s annually.
"Teresa" was a talented and highly respected leader. She lacked confidence in her own abilities, in part causing her to micromanage her team. She was most comfortable remaining in the office rather than presenting to market analysts or at industry conferences. She was a flight risk and the cost of her exit and replacing her would be over $500,000.
Our Results
Don now engages with colleagues and his team in a more collaborative manner. He initiated a set of recommendations that resulted in 5% revenue growth—repeatedly.
Teresa is now a confident and reputable industry speaker contributing to increased shareholder confidence and rising stock price. With her improved leadership, her team increased productivity by 14 percent and she now has 2 identified successors for her highly specialized division.
Click here for information about the Canada-Alberta Job Grant.
"Lorraine challenges her team to perform at a higher level and has a leadership style that encourages finding ways to continuously improve while tracking tangible measures of success."

Ray Barham, President, Bar Higher Consulting Inc. Former VP, Human Resources and Director IS, TransCanada