Executive Coaching, Rapid Alignment,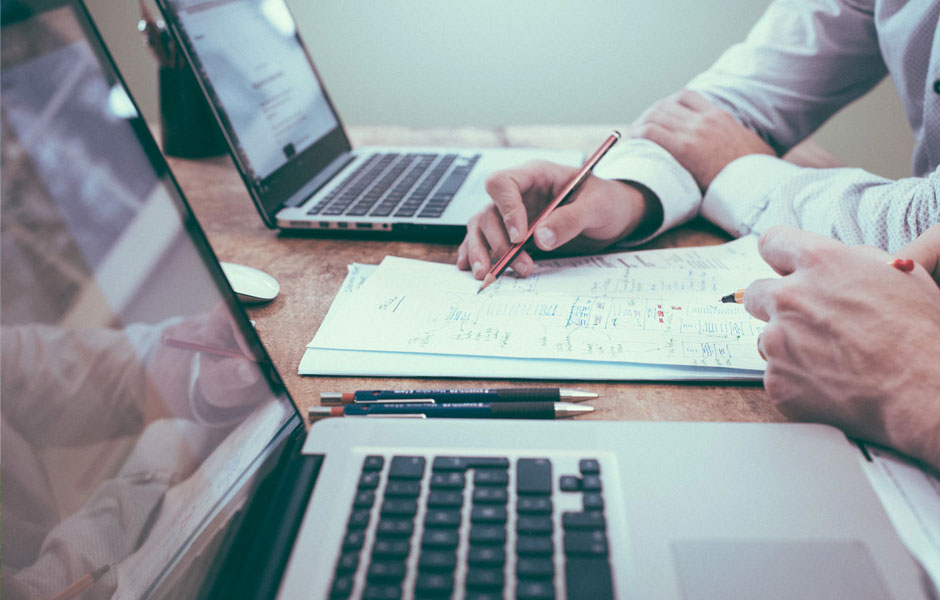 Executive Coaching & Mentoring
Personalized coaching to assist executives, senior managers and entrepreneurs in all industries to achieve personal and professional goals.
Let's talk strategies to overcome barriers. Results are tangible and the experience is life-changing.
Leverage your strengths and catapult your leadership results
Create alignment throughout the organization
Elevate your team's performance
Define your future & unleash your potential
Identify and overcome habits that limit your results
Make purposeful choices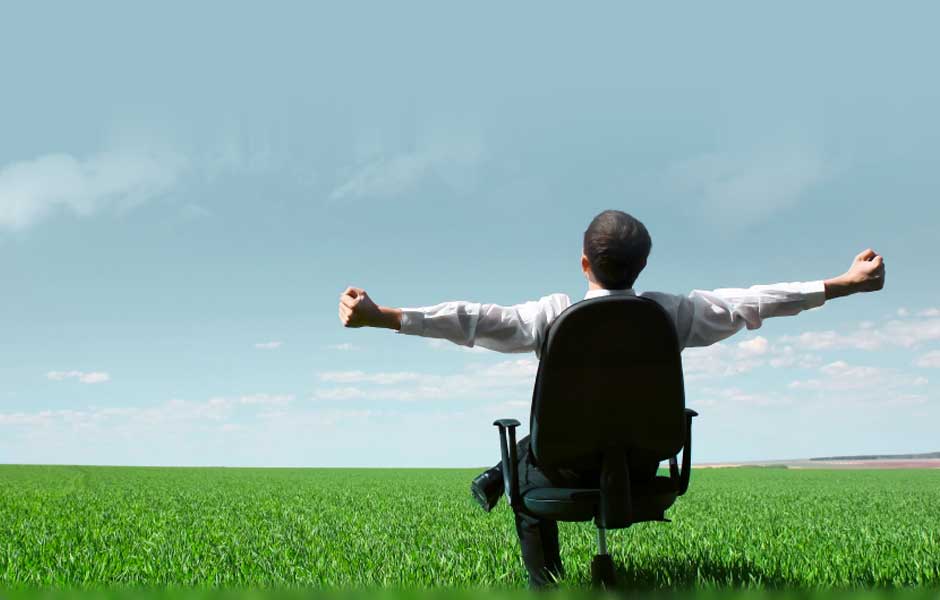 Financial Freedom
A proven methodology combined with a personal, customized plan to achieve your financial goals.
Understand your spending patterns
Increase your investment knowledge
Develop goals and achievable action plans
Achieve your definition of financial success faster than you ever thought possible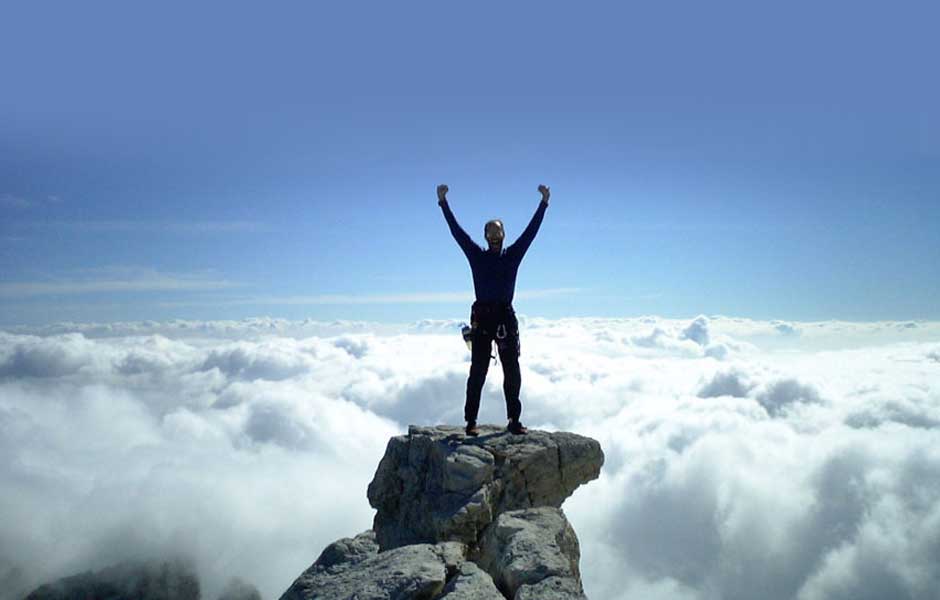 Coaching for Consultants & Small Business Owners
Personalized and proven coaching and advice to entrepreneurs in all industries. Exceed your personal and professional goals.
Learn from a Million Dollar Consultant Hall of Fame © inductee.
Generate higher value for for customers
Create profitable new products and services
Reduce your labour intensity & generating higher revenues-at the same time
Increase market share and expand into new market
Case Studies
Securing New Opportunities
The Challenge
A CEO of a $800M company wanted to secure a leadership role in a new industry. She had a formidable reputation among her industry peers and in her region of the country. She had spoken to recruiters at the large firms but wanted further advice and assistance.
Our Results
We elevated her brand and expanded her profile nationally. She secured an exciting opportunity in a city much closer to where her children were attending university. She successfully negotiated a role with a lucrative compensation package in a new industry that held considerable interest for her. In addition, we established a plan for her to land a director role on a board in her new community.
Accelerating Leadership Talent
The Opportunity
A C-suite executive of a Fortune 100 company sought my expertise to accelerate the development 2 of his high potential leaders.
"Don" was an intelligent and highly motivated leader with vast industry knowledge. He did not recognize that his often accurate but scathing criticism of large capital projects was alienating him from others. In addition, his well-founded recommendations were falling on deaf ears, generating an opportunity cost of $100,000s annually.
"Teresa" was a talented and highly respected leader. She lacked confidence in her own abilities, in part causing her to micromanage her team. She was most comfortable remaining in the office rather than presenting to market analysts or at industry conferences. She was a flight risk and the cost of her exit and replacing her would be over $500,000.
Our Results
Don now engages with colleagues and his team in a more collaborative manner. He initiated a set of recommendations that resulted in 5% revenue growth—repeatedly.
Teresa is now a confident and reputable industry speaker contributing to increased shareholder confidence and rising stock price. With her improved leadership, her team increased productivity by 14 percent and she now has 2 identified successors for her highly specialized division.
Click here for information about the Canada-Alberta Job Grant.
"I have worked with her in managing business relationships, and I have watched her use a balanced combination of facts and personal insights to analyze problems and create solutions. An impressive and versatile colleague."
Karen Dunk-Green, VP, Operational Risk, TD Bank Financial Group